Group Running Guide 4th Edition
90-page document research, writing, design, and layout.
Table of Contents
ToC layout in Adobe InDesign using using paragraph styles and headers to generate a table of contents, including a clickable PDF.
Sample Page
Codified icons on call-out boxes for different types of document tips.
Sample Page
Full-width chapter header with character styles.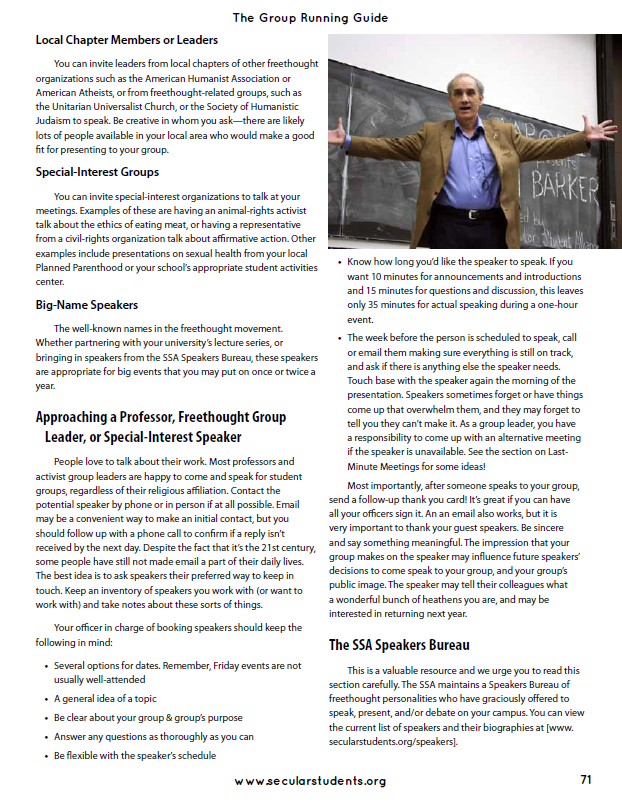 Sample Page
Multiple paragraph header types and bulleted lists.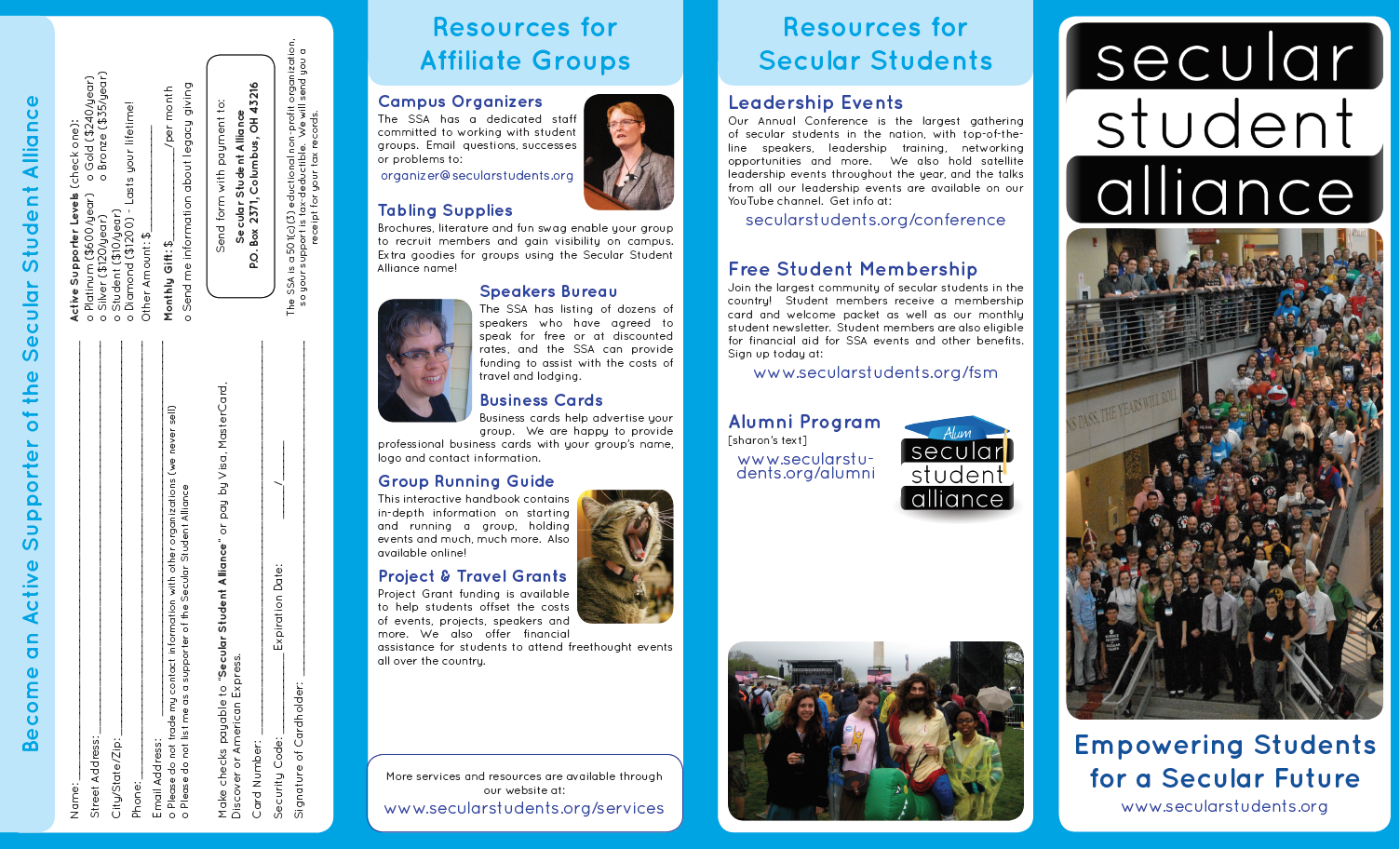 Services Brochure
4-panel services brochure with tear-away donation form.